Austin, San Antonio, Dallas, and Houston take the biggest share of holidaymakers in Texas. However, the smaller cities such as Lubbock and Killeen also have a lot to offer families, singles, seniors or anyone looking for indoor and outdoor attractions. Because Lubbock is a university city, there is a lot of energy, fun, and thrill all the time.
Here are ten fun things to look forward to in Lubbock:
Visit the Buddy Holly Center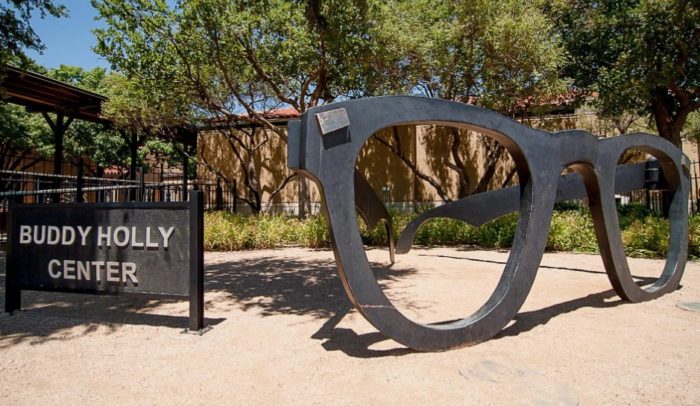 Buddy Holly was a songwriter and singer who was born in Lubbock in 1936. This center is dedicated to preserving and showcasing the legacy of this Texan great.
You will learn his entire history in displays of his life from his childhood to his music career. You will see documents and photographs of his life that you cannot see anywhere else.
See his tools of the trade in a display of full glory. There is a pair of acoustic guitars, a Stratocaster guitar, black sunglasses and so on. He lives on since his death in 1959.
A wine experience at the Caprock Winery
You know you can never say no to a wine tour and the Caprock Winery offers you an incredible opportunity for that. This winery has been making fantastic wines and winning awards since 1988. Therefore, you will be sharing in an experience perfected over 30 years.
You will get a tour of the winery. As it is with all wineries, this tour will end in the tasting rooms where you will have a great time indulging your taste buds.
Picnic in the Mackenzie Park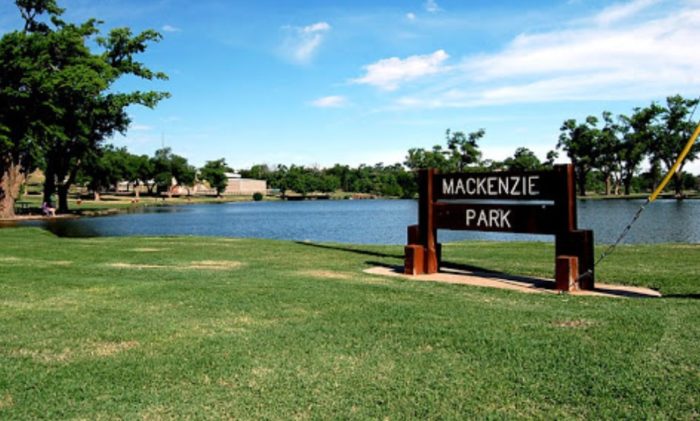 A rendezvous with nature never fails to leave you feeling rejuvenated and happy. That is why you need to go for a picnic in Mackenzie Park. This is a huge park covering more than 248 acres.
It has a fantastic sculpture garden that you can visit to see sculptures by Steve Teeters. For the kids, there is the Joyland Amusement Park, a habitat for prairie dogs. There are hiking and horseback trails for you.
Here are some of the best Texas beaches you can spend some quality time with your family.
American Wind Power Center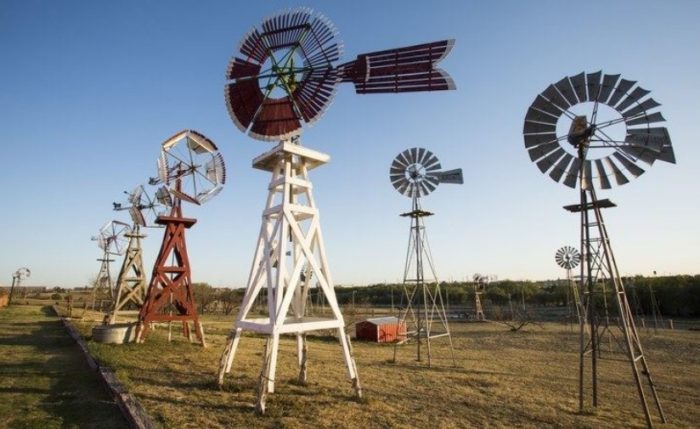 This center will give you an opportunity to see over 30 years of the work of teacher Billie Wolfe who spent a lot of her time documenting windmills from different places.
She wanted to open a museum for windmills and she had amassed quite a good number of these giants. Today, there are over 200 windmills in all styles, shapes and sizes displayed around this museum.
A glimpse into the past in the Silent Wings Museum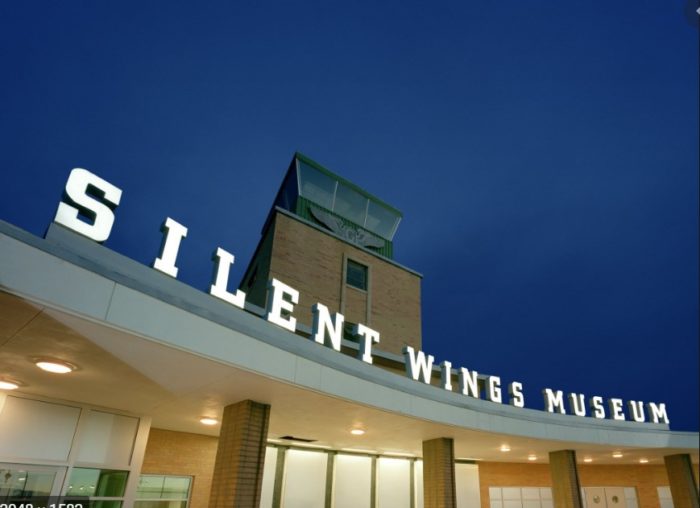 Gliders played a big part in the Second World War. Now, you have an opportunity to see a few of them from the past, restored to their full glory. Lubbock was one of the places where glider pilots practiced during the Second World War. Now, you can relive a part of that history right here in the Silent Wings Museum.
See the Caviel Museum of African American History
Lubbock is one of the most cosmopolitan places in America. The establishment of this museum to display artifacts, history of the prominent African-Americans in Texas shows how much everyone is valued in this community. It is a recent establishment, so it is a work in progress. However, there a lot to see.
Visit the Bayer Museum of Agriculture
This museum offers an opportunity for your young ones to learn a thing or two about agriculture in a fun way. We say a fun way because the displays in the museum are interactive. You will find a button alongside the displays and if you press it, it brings a discussion about a certain farming craft or activates a 3D display of a farming tool at work. There are displays of tools from different times and touch-screen displays explaining what each tool was used for.
NRHC – National Ranching Heritage Center
Texas was a cowboy country for a long time. There is no better place to learn about ranching than in the National Ranching Heritage Center museum. The most eye-catching things include structures from as early as the 1780s. These buildings are scattered across 19 acres of land thus giving you a great opportunity for walking around.
The Museum of Texas Tech University
This is one of the most thrilling places for you to be. It has a wonderful display of natural history with huge replicas of dinosaur skeletons and mammoth skeletons. There is also a huge display of Native American textiles and pottery from the southwest.
Visit the Prairie Dog Town free of charge
These little cuties never cease to mesmerize. That is why the Prairie Dog Town attracts so many visitors. It is also free of charge, so your kids can have an eyeful of these beauties without having to pay anything.