Although conferences, meetings, and various different business events can be held pretty much anywhere in the world, there are some cities that simply have more to offer in terms of creating the best atmosphere for these kinds of events. So, if you'd like to learn more about the best destinations for MICE industry, here are a few cities you should know about.
Berlin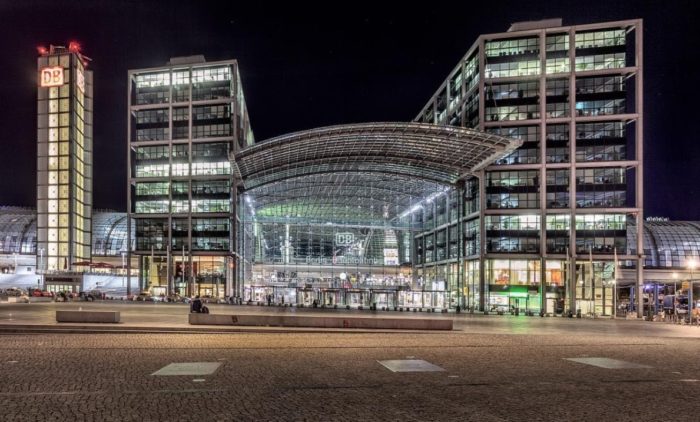 Image 2, Berlin
Germany's capital has a long history, many relaxing parks, amazing food scene, and an economy that focuses on renewable energy and biomedical engineering. All in all, it's famous for all kinds of technological innovations. So, it's not hard to see why it's on this list. There are many perfect meeting facilities, and in terms of culture, it definitely has a lot to offer. Plus, due to years of experience, Berlin also has organizations that offer support and help to all business-event planners that choose to organize an event in this city.
Brussels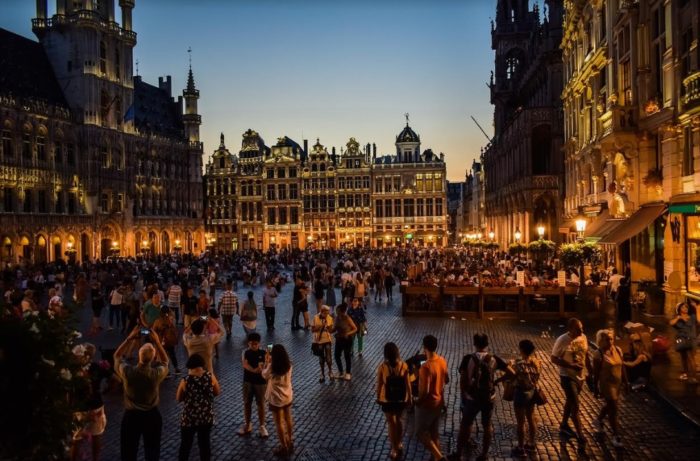 Image 3, Brussels
Due to having high-speed trains, Brussels is only a few hours away from other major cities, such as Paris, London, and Amsterdam. This makes it a very convenient destination, but what makes it even better is its great infrastructure. Moreover, just like Berlin, Brussels has a long history and rich heritage, so it's definitely a city that should be considered. The chances are that once you visit it as a part of your business trip, you're bound to eventually return on your own.
Barcelona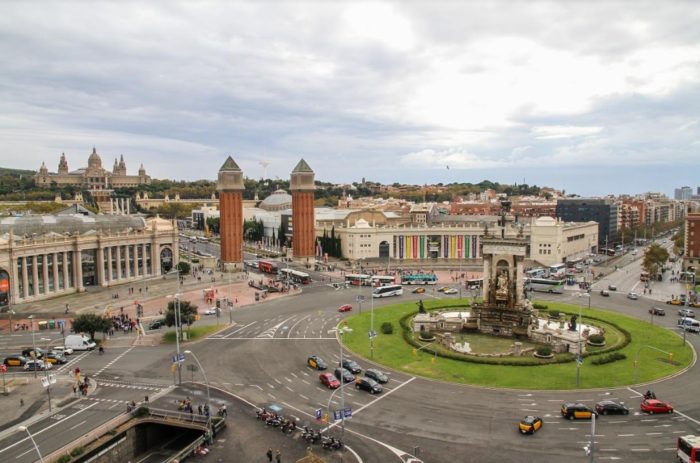 Image 4, Barcelona
Barcelona is already one of the favorites when it comes to MICE tourism, and there are more than a few obvious reasons why. For example, it's one of the main cultural and economic centers in Spain and Southern Europe. It's very cosmopolitan, it's not difficult to access, the people are very friendly, and it has a unique infrastructure. Barcelona is also famous for amazing food, architecture, beaches, and galleries, so if given a chance, holding a conference in Barcelona would be a great choice, as there are more than a few things to do and see in your free time.
Sydney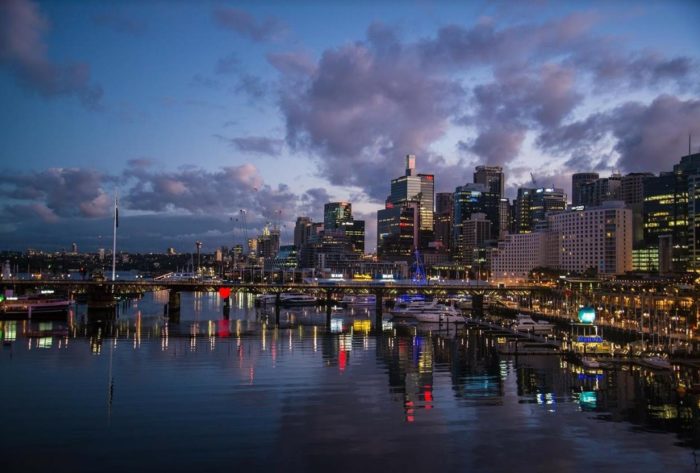 Image 5, Sydney
Sydney is another city with a great infrastructure that is perfect for organizing MICE events. It has many impressive venues and a good transport system. There are also plenty of affordable hotels that are just as impressive as the venues. Moreover, Sydney has more than a few cultural attractions that you could enjoy before or after the events, like the Opera House or the Harbour Bridge. Finally, Sydney has some of the best catering companies, and being so close to the ocean means that their seafood is among the finest and freshest in the world.
Bangkok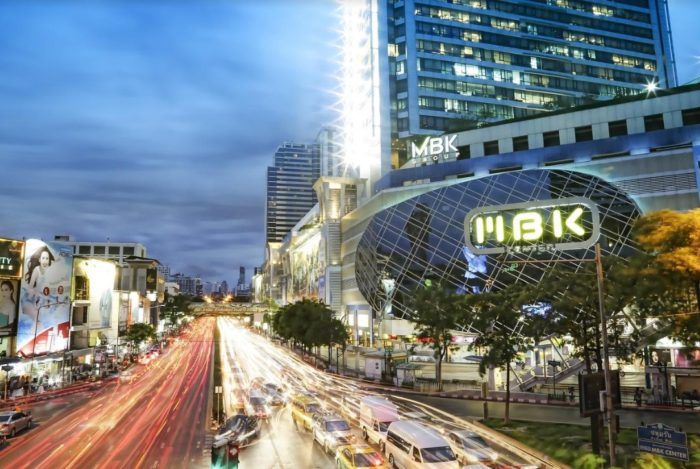 Image 6, Bangkok
The MICE industry in Thailand has been developing for a while, and the results are clearly visible. Thanks to the economic boom in the country as well as its friendly people and fantastic food, Bangkok has become one of the top options for holding business events in Asia. Moreover, it's not hard to get to, as you can catch a flight to Bangkok from pretty much any major city in Europe, Asia, and the USA. Bangkok also offers professional support with transport and registration, if needed. Finally, the venues are nothing short of impressive, as they are equipped with modern rooms and all the technology you might need.
MICE tourism is a branch of tourism that is growing increasingly popular, as traveling is becoming an important part of business growth and professional development. When it comes to the best destinations for conferences and business meetings, some cities are ideal thanks to their structure, good catering, and more than a few interesting sights. So, if you've been planning your next business event, consider holding it in one of the listed cities, and it's bound to be a success.