Today, many aspects of your wedding will remain optional, depending on your preferences. For instance, you can choose to don a suit as opposed to wearing a dress, forgoing the wedding cake, and even doing away with the wedding cake. But there is one thing that you cannot overlook—your wedding venue.
After all, you will need a good place to host your family and friends as you celebrate your big day. However, as you will notice when researching how to plan a wedding, finding the right venue is not a simple fete. You will have so many options to consider, e.g., quiet Australian beach stretches, cozy restaurants, elegant ballrooms, and turning barns.
The following are steps to planning a wedding, including how to choose a venue:
Start by Talking to a Planner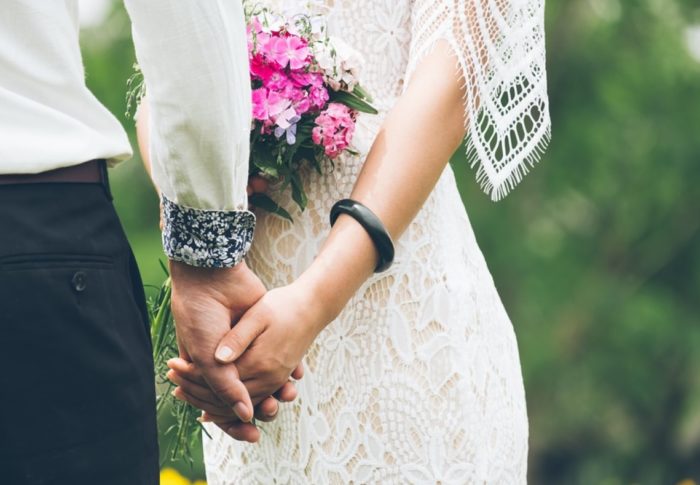 Photo © Pixabay
Before you start looking at probable spaces, sit down with the wedding planners at Brides Central. Planners are typically well-versed with the capabilities of a certain venue, its layout, and the amount of time that will go into transforming the venue.
So yes, the wedding planners will advise you on everything you need to plan a wedding. Make them your friends as they will play an important role in the planning and execution phase.
If there exists a creative or unique way to make a space work for you, the planner will know how to go about it.
Select A Venue that Will Align with Your Vision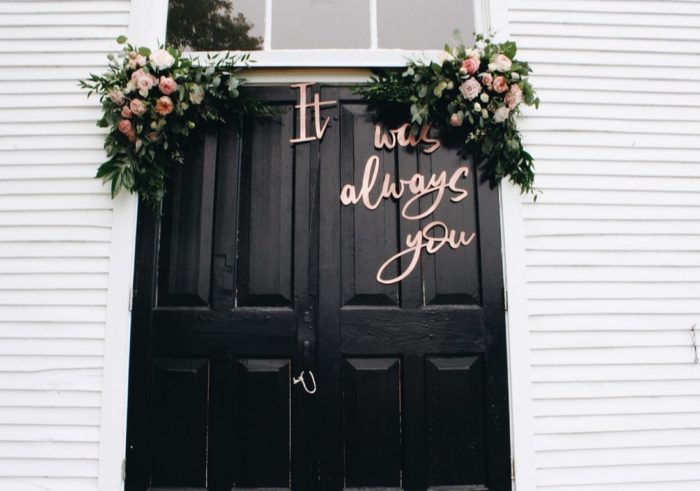 Photo © Brianna Santellan on Unsplash
While this may seem obvious, you still need to keep in mind that you will need to select wedding venues in Australia that will fit with the kind of vision you have for your wedding.
If planning a contemporary wedding, look at warehouses, restaurant spaces with modern designs, and art galleries. On the other hand, a wedding that seeks to incorporate extra natural elements will always fit in perfectly with outdoor venues like ranches, backyards, and parks.
The best wedding planning advice you can get is to select a venue that will fit in with the chosen theme. It makes the wedding to feel as though it is truly connected to the venue chosen by the couple.
Know Your Guest List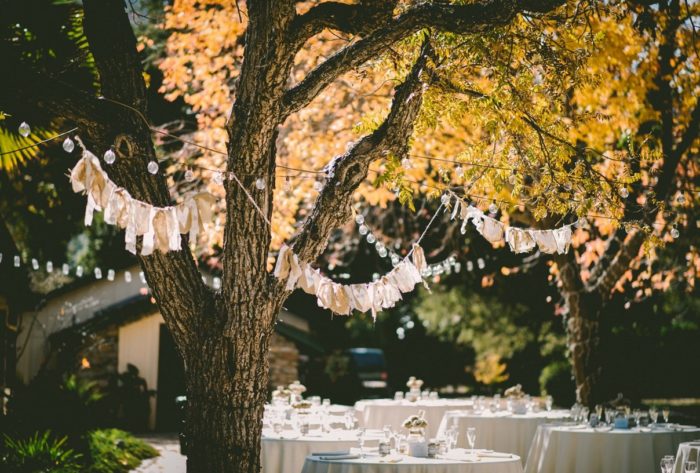 Photo © Ben Rosett on Unsplash
Want to save yourself from heartaches and headaches when learning how to choose wedding venues? Have an idea of the number of guests who will attend the ceremony.
You will likely find yourself in a tough spot if you choose a small space only to have many guests RSVP 'yes.' It is common for couples to underestimate the number of people they intend to invite to the wedding.
This is not taking into account the people who will likely receive invites from the parents on both sides. To avoid any confusion, sit down, and have a conversation early on about the people who will attend your nuptials.
Get a good grasp of the number you will work with, to also help you break down the budget for the wedding. Various wedding costs will be dependent on your number of guests.
Remember the Budget
Australia is one of the top wedding destinations in the world, which makes it necessary for you to have a well-prepared budget. When it comes to budgeting, it is not just about the space you intend to rent.
It is also about the in-house catering charges for the wedding, especially when holding the wedding at a hotel. You need to know what it will cost you. Use this information to decide on what to prioritize and what to scale back on when designing the final plans.
The Take-Away
When choosing a wedding venue, you will need to stay true to who you are, and not what others expect. Sit down with your partner and settle down on a venue that feels authentic to the two of you–A space that represents your love for each other.
Featured Photo © Daniel Suarez Photography on Unsplash
About the Author :
Emily Lapm is a freelance writer, working closely with many aspiring thinkers and entrepreneurs from various companies. She is also interested in travel lifestyle and loves sharing her travel experiences through her writing.