Australia is one of the few "final frontiers" for many seasoned travelers. While its coastline offers incredibly vibrant sites for relaxation and self-pampering, its hinterland is largely a mystery for many people. The Australian "bush" is in equal measure alluring and threatening – a vast patchwork of biomes that is as beautiful as it can be dangerous. However, this is exactly why so many people, old and young, gravitate towards the Land Down Under – warm climate and exceptional infrastructure mixed with a sense of adventure. If you are thinking about visiting or, indeed, moving to this corner of the world for these reasons, here's what makes Australia such a popular travel and retirement destination.
A good company
Right now, Australia ranks at number six on the global scale for the most opportune countries in the world for retirees. New Zealand ranks at number five and, to be perfectly fair, it has beaten Australia by a hair's breadth. The honorary first place is occupied by Norway, followed by Switzerland, Iceland and Sweden. In other words, Australia finds itself in quite a good company when it comes to retirement standards but, along with New Zealand, it also boasts something other countries do not – a warm, dry and tropical climate conditions which are perfect for elderly citizens.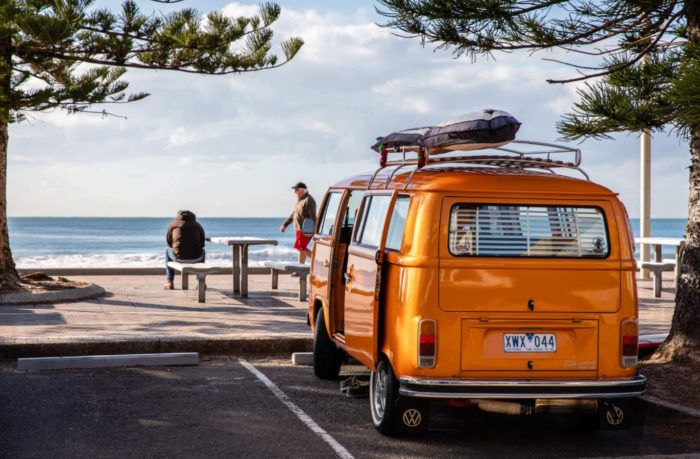 A range of choices when it comes to retirement homes
When it comes to retirement villages, you'll definitely be spoiled for choice if you decide to move to Australia. Its diverse coastline is dotted with establishments that come in a variety of price ranges, from wonderful luxury retirement clubs to economically feasible settlements that, nevertheless, come with a variety of services and amenities. As it has been mentioned above, most retirees move here primarily for the opportune climate conditions – warm weather is good for the painful bones and joints, and especially if they suffer from rheumatoid arthritis. Still, there is an additional cost-free perk of living along the coastline of the continent – the retirees also simply want to enjoy the free "luxury" of healthy Pacific air.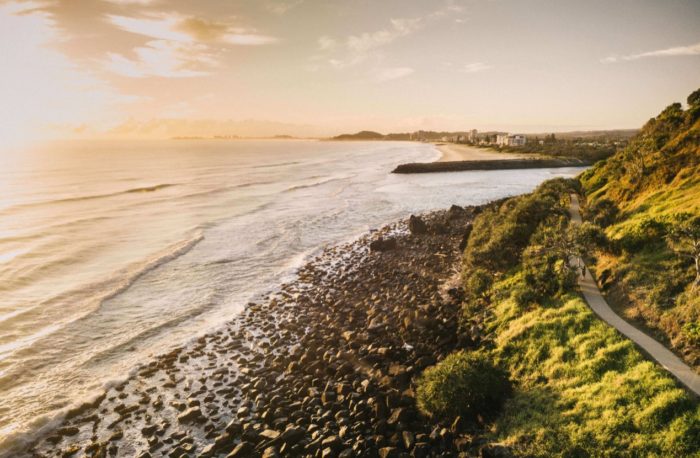 The intriguing allure of bushwalking
One of the most enticing activities many retirees (and indeed younger visitors and residents) enjoy is bushwalking – which is practically an umbrella term for a range of hiking activities through Australia's most colorful inland landscapes and national parks. The continent is renowned far and wide for its endemic biosphere and one can relish in the unique composition of flora and fauna that create a mosaic across the diverse landscape. This results in positively jaw-dropping scenery and sites which have to be seen in order to be believed. The best part about bushwalking lies in the fact that, if you find the most opportune retirement home location, it is absolutely free of charge. Therefore, as you browse for the facilities, make sure they are at least within a reasonable driving distance of iconic Australian national parks. Here are the things you need to bring on your first Australia bushwalking tour.
Of course, there is a lot more to it
Due to the aforementioned warm weather, elderly citizens in Australia can actually go out and enjoy a lot of physical exercises and activities that go far beyond mere bushwalking. Australia is brimming with interesting sites to see and activities to enjoy, and if it is such an enticing playground for younger people, it is also viable as such to the springy elders. Considering the solid infrastructure, good health care system and an intricate and well-maintained cobweb of routes and highways, there is hardly an excuse to fall into a retirement depression as the entire continent awaits. For this reason, road trips are very popular among the elders that have retired to the Land Down Under. It is a good way to savor the minute details, scents and sites along the way, to truly have a palpable escapade without spending a fortune on tourist packages and costly accommodations.
Pretty much all imaginable surveys rank the Land Down Under as one of the top places in the world when it comes to comfort, safety, health benefits and programs, as well as a friendly disposition of its residents. While certain urban "hotspots" of this continent have garnered a reputation for being expensive, it would be unfair to say that you cannot travel or live in Australia without a hefty financial backing. It is all a matter of organization and knowing the right information, and if you are about to enter retirement, you'll hardly find a more ideal place to move to.