The holiday season is the time to celebrate with family, friends, and be grateful for everything you have. The holiday is also the time when you get leaves from your schools and office, making it the best time to go on a vacation. Even thinking about a trip with your closed ones fills you with excitement.
And if you have already planned a vacation during holidays, we understand the questions that come next. Such as what to carry? How much to carry? What about the food and how to take care of the kids. Well, you have landed on the right page. This article is all you need if you are making a trip during the holidays.
We have mentioned all the essential things that should be on priority while packing your bags. We have covered all the aspects; the list even has items that are required if you are traveling with your kid or pet. After reading this article, your mind will be clear, and you will have a smooth packing.
Essential things you need while packing
Suitcase
A suitcase is the first thing you need. Depending on the number of days you are going on the trip, you need to decide the size of the suitcase. There are different types of backpacks to choose from.
If you are a solo traveler, something like a rucksack might be sufficient. But if you are traveling with your family, you will need a suitcase with wheels that you can carry around easily.
A backpack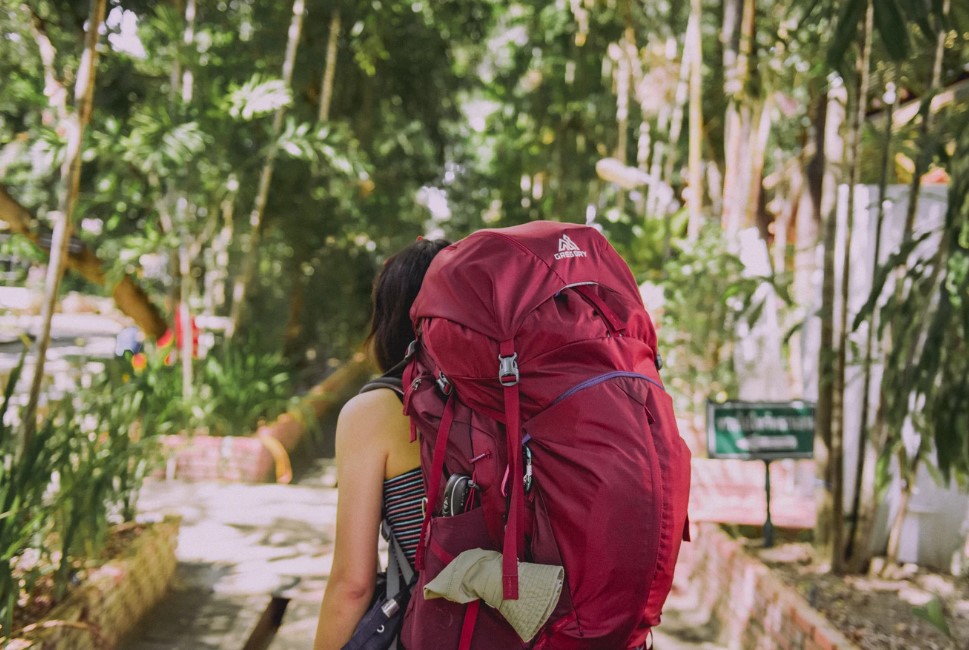 As mentioned above, you will need a suitcase to put all your essentials, but you will also need a backpack. A backpack is for when you are sight-seeing and need to keep your wallet, keys, phones in it. Carrying a backpack will let you roam around freely and keep your hands free. 
If you don't want to carry around a basic backpack, you could try using a bum bag, which is a bag wrapped around your waist; it is smaller in size but convenient. You can also use a sling purse, which is stylish as well as useful.
Lock
Most suitcases now have locking mechanisms in them, but it is still advisable to carry a lock with you. You can secure your bag to your seat on the train and simply lock the bag if you are traveling via planes. Locking your bag will give you an extra sense of security.
Essential documents
If you're traveling internationally, you need to have all your documents easily accessible to you. Make sure to have a few copies of them with you and leave a set at home. In case you are traveling within the country, it is still advisable to carry relevant documents. You can carry all your documents in a file that way whenever you need them; you will find it in one place.
Snacks
You need to carry a little something while you are in transit. Carry your favorite snacks and water along with you in case you don't have any access to food in any situation. Carrying a solid water bottle is also advised, then you don't need to keep buying plastic bottles everywhere you go and do your bit for the planet.
Camera bag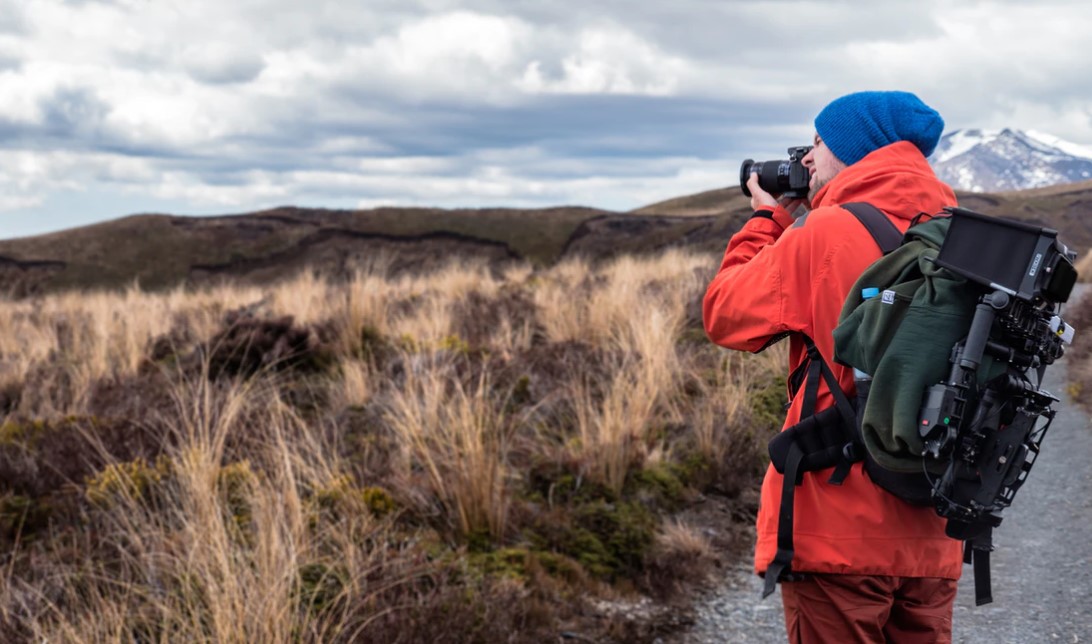 Doesn't matter if you are traveling to a nearby town or a different country, taking pictures is a must. If you are thinking of taking your professional camera along, make sure to carry a camera bag as well. You don't want to damage that expensive camera of yours.
Medications
Carry along any medications that you are already taking. Also, carry a few medicines for a general illness like fever, cold, dehydration, and headaches. If you are traveling to a different climate, then these medicines are essential. Also, carry your kids' medications as well. There are boxes available online in which you can store all your drugs together but in different compartments.
Electronic device Chargers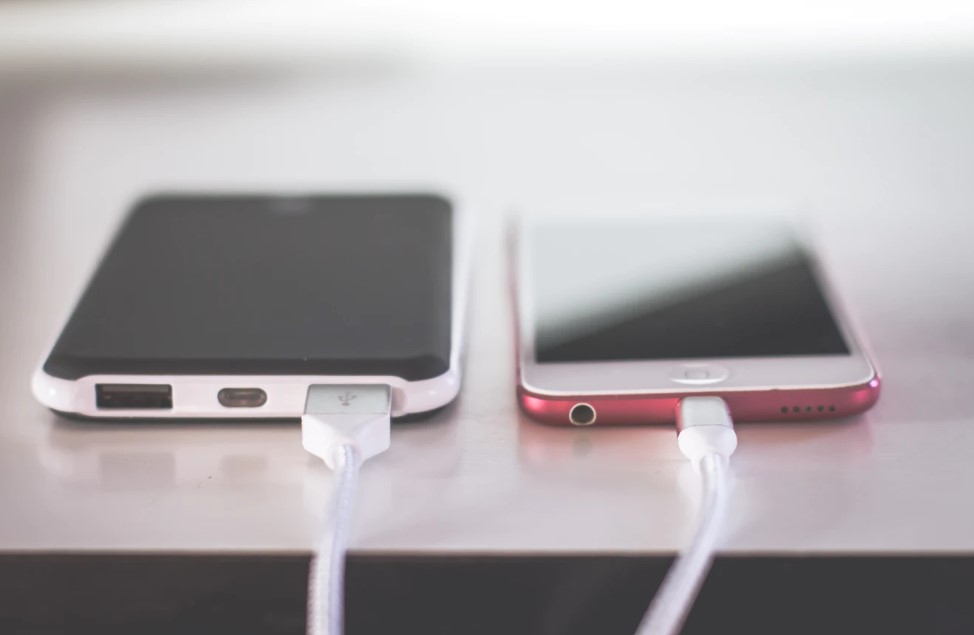 We take our cellphones, tablets, and even laptops on trips sometimes, and don't forget to carry several chargers. In case you are traveling to a different country, their plugs might be different, so research according and take a travel adapter.
Suitable clothes according to the weather
For clothes, you need to check two factors. 1st make sure to carry clothes according to the destination's season. Carry enough warm clothes in winter or cotton clothes for tropical weather. 2nd you are traveling during the holidays, so you want to feel festive. Carry a few dresses that remind of the holidays.
Packing cubes
If you have multiple destinations on your trip, then stuffing all the clothes and shoes together will lead to a huge mess. Packing cubes are the best solution for that. With the help of these cubes, you can store your jeans in a bag, shirts in one, and shoes in one. That way, dirt from shoes won't transfer onto the clothes.
Shoes
Even if you have a vast collection of shoes at home, you cannot carry them all. Always carry comfortable shoes. On any trip, you will be going to new places the whole day, and so you don't want to feel your leg pain at the end of the day.
Flip flops are essential, you can wear them in hotel rooms as well as while traveling. Carry shoes or sandals if you want to feel good and comfortable. Ditch any kind of heels.
Toiletries
It is absolutely necessary to carry your toiletries along with you. Toiletries may include face wash, shampoos, oral care products, sunscreen, and if you have kids, their soaps as well. It's not hygienic to use soaps provided by hotels, plus it could give you an allergic reaction.
Baby essentials
If you are traveling with a baby under 5years of age, there are few things that need to be kept in mind. Things like baby clothes and baby toys easily stick in our mind while packing. But there are few other things such as diaper bags, baby mats, baby carriers, and baby lotions. All these items are essential and need to be on your packing priority list.
Carry enough baby clothes and diapers; babies tend to get their clothes dirty fast. Carry baby shampoo and lotions. If you are traveling to a tropical region, carry rash creams as well.
Baby food
If your baby is still on breast milk, it won't be much of a hassle. But if you are feeding him/her more along with milk, then you need to carry that along. Baby formula is easy to carry around, and it will fill up your kid. Also, make sure to take a silicon bowl and spoon and its baby feeder for better hygiene.
Pet essentials
If you are taking your pet along with you on the trip, the following are the things you need to follow.
Check if your flight or train is pet friendly.
Carry a pet carrier along on the trip.
Carry pet food as well as pet treats.
If your pet has a specific favorite toy or blanket, carry that as well.
Check that your pet is adequately vaccinated.
Extra bag
You can either carry trash bags or plastic bags, whichever is available to you. These are important because then you can segregate used clothes from fresh clothes and the same for shoes as well. Also, while traveling, if you have any trash to throw but no bin nearby, just put that garage in the bag to throw it later correctly.
Extra accessories
All the things mentioned above are essential, and the following items are optional yet useful.
Foldable jacket – you will need it while traveling or for a cold region, make sure it does not take up too much space.
Hats – Hats can be a savior on any sunny day, you can use it on the beach or while you are sightseeing.
Sunglasses – Sunglasses will not only save your eyes but also add on to your outfits.
Conclusion
The most important thing to do on any trip is to relax and enjoy it. Not every day we get to sit in front of a beach and enjoy good food so live in the moment. When you pack in advance, you will have all the things at hand; there will be no moments of panic.
Hope going through this article gives you a clear idea on what to carry for your next trip. A travel list always helps, write down what are your priorities, and start packing accordingly. Happy vacation!