Graduation is one of the most rewarding experiences in a young person's life. It's the moment when they are supposed to celebrate their accomplishment before they embark on a new journey. As all parents know, such occasions are meant to be celebrated and what better way to do that than to organize a trip for your kid?
Instead of splashing out on some expensive gifts and stuff that your kid doesn't really need, think about helping them have some amazing time traveling and meeting new people and cultures. Here are just six ideas for international destinations you kid might find attractive.
Thailand
The "Land of Smiles" is a great place that you can visit as a tourist, but your kid can also decide to spend more time there and do their internship. There are many cultural exchange programs and other internship opportunities, which can all help them gain invaluable experience working in an unfamiliar environment. They can find many opportunities to boost their post-graduate resume in this amazing country.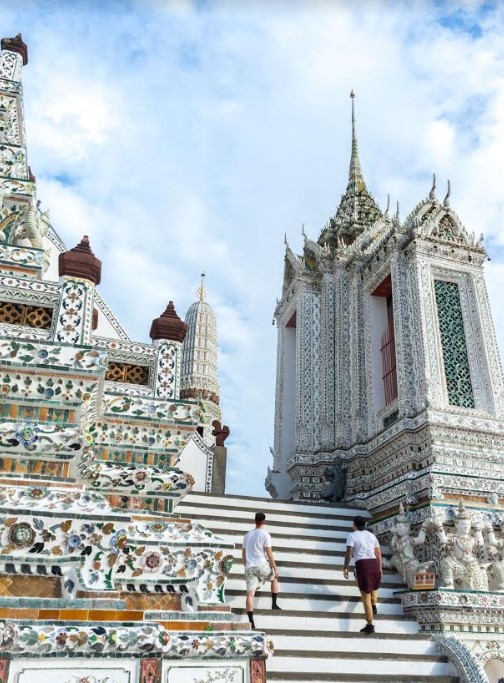 Thailand, Source: unsplash.com
Italy
Europe is probably the most diverse continent, with so many varied cultures living next to each other and Italy is definitely a country that has a lot to offer. A high-school graduate, like any other visitor for that matter, might be able to enjoy some of the most breathtaking sceneries, delicious food and famous cities and works of art. Also, they might explore the option of spending time there as an English tutor in a homestay. They'll stay with a family and do up to 15 hours a week of conversational English lessons in return.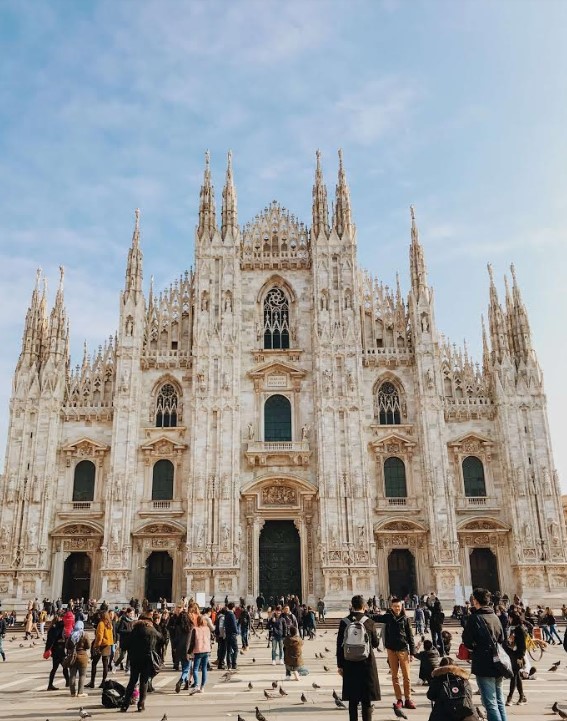 Italy, Source: unsplash.com
Fiji
Many people are also attracted by 333 tropical islands in the South Pacific, where they can enjoy some exquisite diving and snorkelling along stunningly beautiful beaches. Fiji is also known as one of the most eco-friendly destinations, and it provides the widest possible range of accommodation facilities. It comes as no surprise that it is also the destination most commonly mentioned in the context of the popular schoolies 2019, when Australian kids celebrate the end of their high-school education.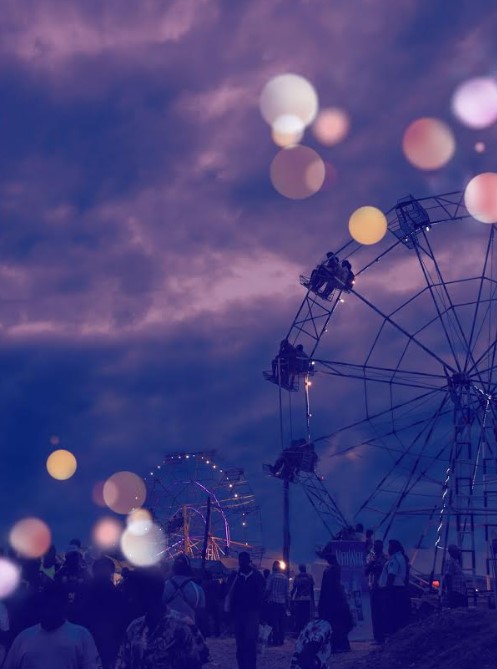 Fiji, Source: unsplash.com
Colombia
You might think that a high-school graduate is still young to visit some distant and exotic places, but that's simply not true. If you give Colombia a miss, you won't see the Caribbean coast, the majestic Andes and mysterious Amazon jungle, all in one country. This also means that Colombia is one of those destinations where you can sample mouth-watering dishes, enjoy colonial architecture and hang out with friendly locals. Last but not least, this beautiful country is also easy on the wallet, which is a very important factor to consider when it comes to planning a trip.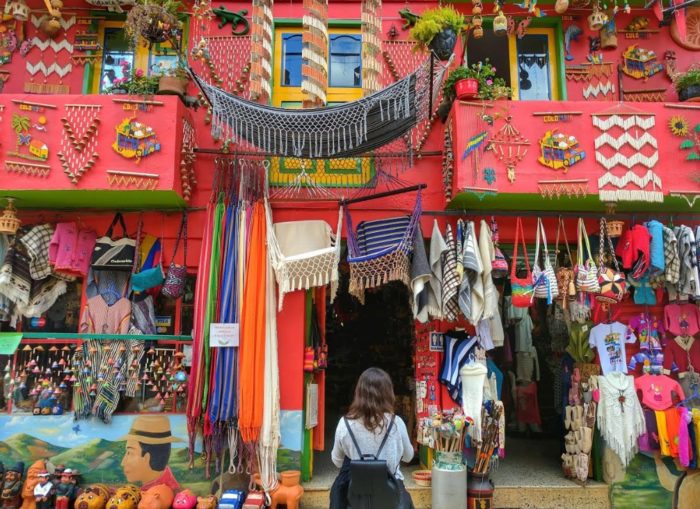 Colombia, Source: unsplash.com
Greece
The country that is so deeply immersed in tradition and history is always a great destination to visit, regardless of the season, but the spring and fall are the most popular choices since summers tend to be very hot, which some people find off-putting. If you'd like to have your kids to visit the Mediterranean region, look no further than Greece. They can go island-hopping, visit some amazing places, but make sure they allow themselves at least a few days for Athens alone. It's most definitely worth it.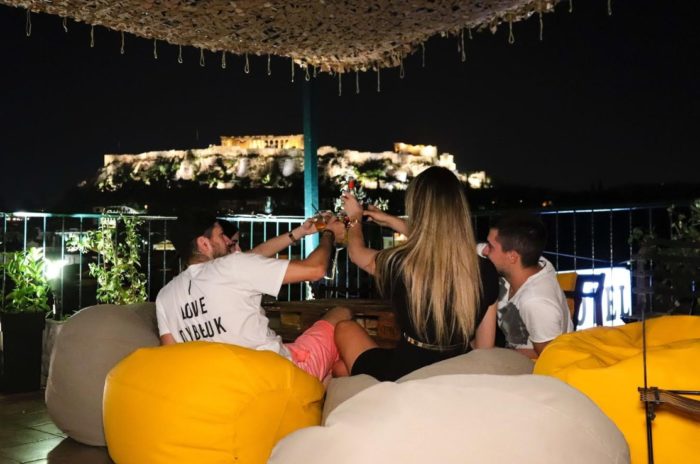 Greece, Source: unsplash.com
Sri Lanka
People usually associate great food and stunning beaches with this island and there is a good reason for that. Still, not many people are aware that this island boasts as many as eight UNESCO World Heritage Sites. With the island being relatively small, you can easily tour all of them in a relatively short period of time. While traveling, you'll be able to marvel at lush tea plantations, rainforests and alluring temples.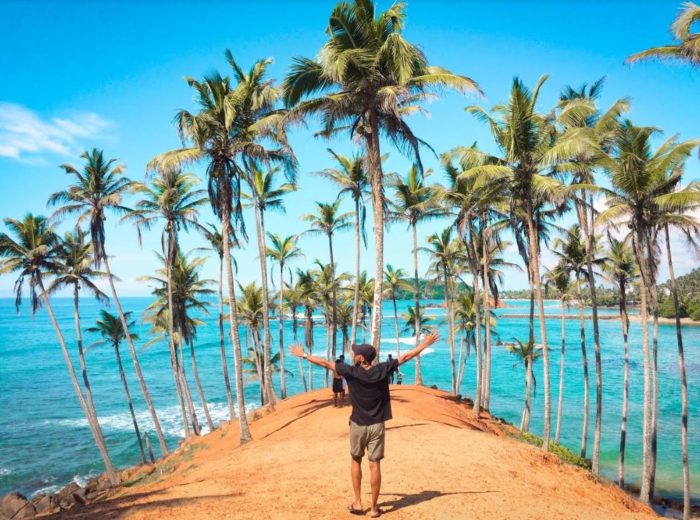 Sri Lanka, Source: unsplash.com
Conclusion
These are just six of hundreds, if not thousands of destinations that are worth paying a visit to. With our lives too short for all of them, we can only start exploring the world when we're young and try to see as much as possible. The period after high school is excellent for the first long trip in the life of every young person and we, their parents, should seriously consider helping them experience something amazing at this stage of their life.