Today most of us ask how to stay fit and healthy. Social media is full of people who ask what is the best diet to lose weight? Regular Exercise and healthy eating are essential as a lifestyle to stay fit and healthy. By choosing a health and fitness regime that is enjoyable and realistic it is not necessary to consider taking a break from it whilst on vacation. In fact, staying fit and healthy can be an integral part of a vacation.
Eat Healthy on Vacation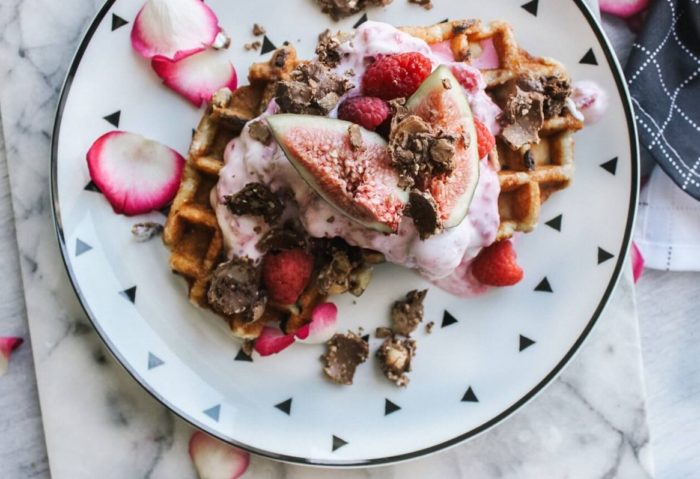 Photo © Prudence Earl on Unsplash
Whatever you choose as an eating regime to support your health, it is still possible to continue the same regime whilst on vacation. Restaurants and hotels have all become attuned to different dietary needs and offer various menus to accommodate them. It is now the norm to see vegetarian and vegan items as well as items for those that are intolerant to certain foods. Healthy food is available everywhere today.
Exercise on Vacation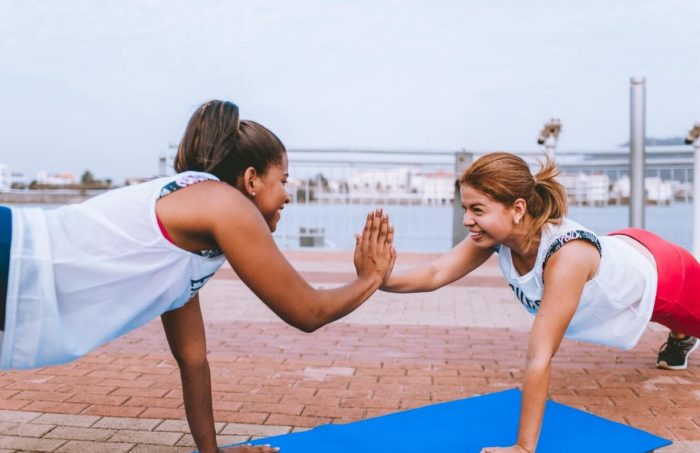 Photo © Luis Quintero on Unsplash
How to stay fit on vacation? With today's busy work environment, it is still possible and indeed it is vital to make time for an effective health and fitness regime. If it is possible to do this whilst at home, it is certainly possible to do so whilst on vacation. Let us explore how to stay fit on holiday.
Sight Running
Running is a fabulous way of exercising and taking in the sights of Brisbane. There are many areas throughout the city that are perfect for running and offer a variety of conditions to suit all levels.
Kangaroo point cliffs have stunning views of the city and have a set of stairs that has become popular with runners who like to inject that little extra push into their regime.
Newstead and Teneriffe offers a flat route starting from waterfront park and ends up at the waterfront under the shade of huge trees with views of the prime real estate in this area.
Hiking to Mountains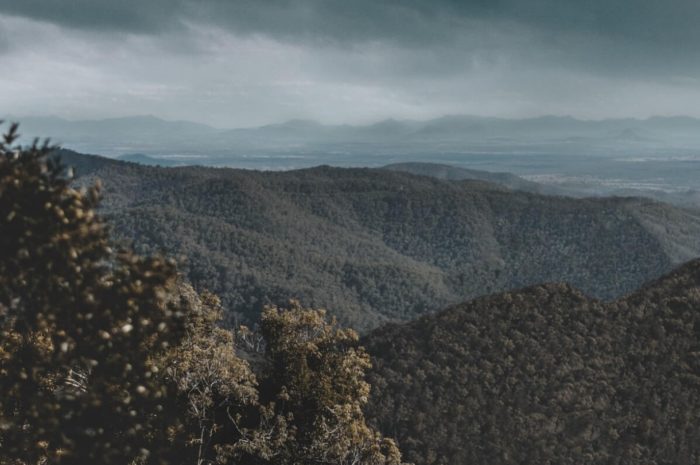 Photo © Delan Singh on Unsplash
Brisbane is surrounded by mountains allowing access to fantastic scenery and views from many routes with different complexities from urban climbs to volcanic peaks. No need to pack your crampons and ice picks if that is not your ideal exercise.
Bike Riding
Bike riding is a fantastic choice to exercise and visit the scenic spots in Brisbane. You choose when and where to go and how long to spend there. It is not even necessary to take your own bike as there are bike hire facilities in Brisbane.
Exercise Parks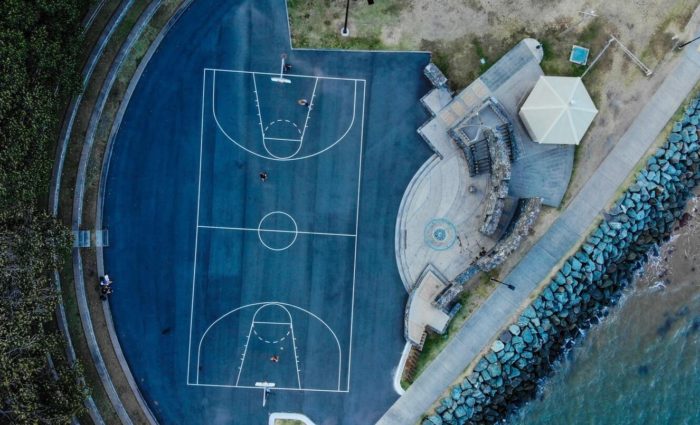 Photo © Carles Rabada on Unsplash
Many of the parks in Brisbane have outside gym equipment, whilst they may not be as elaborate as you might find in a hotel or dedicated gym facility, they are perfect for keeping that momentum going. Some parks also hold communal classes for group exercises such as Tai Chi, Yoga and Zumba. This is a great idea to keep up your exercise regime and meet new like-minded friends.
Joining Fitness Boot Camps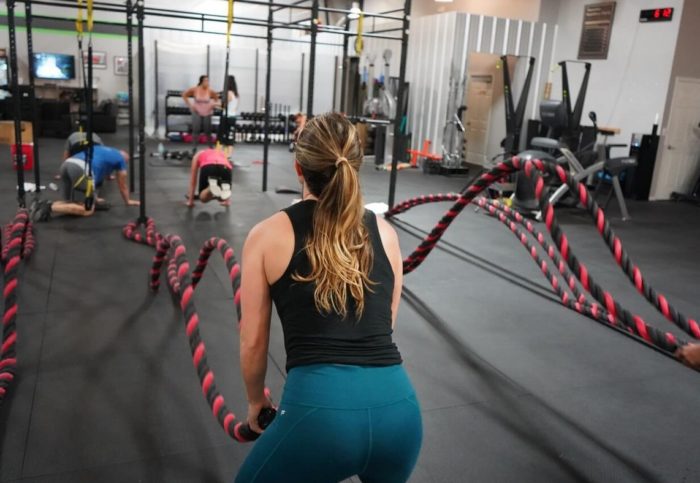 Photo © Inspired Horizons on Unsplash
There are many fitness boot camps in Brisbane that offer a variety of organized activities that are designed to help with fitness and self-esteem. Many have personal trainers making it possible to have individual personal advice on losing weight and developing an effective regime. With various accredited courses and activities, it is possible to base a vacation on a boot camp experience. There is a range of prices that reflect the type of course that you wish to undertake.
Swimming Communal Pools
There are in fact twenty-two council operated swimming pools in Brisbane giving plenty of opportunities to swim and exercise wherever you are staying in the city. 
Playing Tennis
There are a vast number of tennis courts covering most areas of the city and most are accessible without requiring membership.
Featured Photo ©  Kike Vega on Unsplash
About the Author:
Patrick Watt is an Australia-based writer. He travels, explores the world, and shares his stories since 2010. Say hello to Patrick on Twitter at @patrickwattpat