Hi This is Jubarul Huq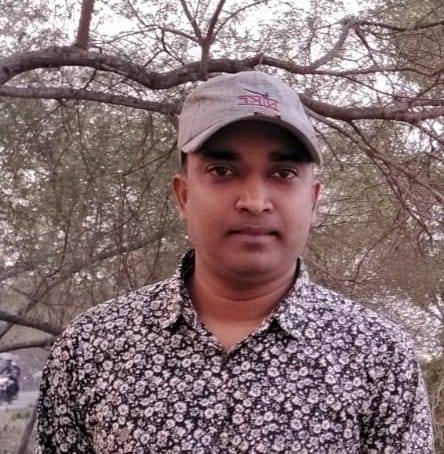 I am an online freelancer and digital marketer primarily doing online content writing and search engine optimization services for my clients.
I work for multiple SEO companies and also directly with clients from around the world.
Travel is always one of the top areas of my interests and that's what made me build this travel blog or content website. I hope you will love my work and enjoy reading the posts on my website.
If you love travelling and learning about different travel destinations around the world, my website is a great place to enjoy your time reading.
Thank you so much for visiting my website.