Airbnb is one of those incredible byproducts of the information age that makes you feel it is all worth it. The ingenious online system of renting and booking a staggering variety of rentals has been honed and perfected to the point where it's practically impossible to feel cheated – whether you are a guest or a host.
Therefore, as an Airbnb host, you have a big responsibility on your shoulders – to provide the best possible accommodations that will boost your reputation on this platform. If you are interested how to do this, here are 5 best ways to become a 5-star Airbnb host.
Make sure what they see is what they get
When it comes to presenting your accommodation, it is of utmost importance to offer the most realistic description of the space and give a concrete list of features that can be verified easily. In addition, this means the photographs of the accommodation you have uploaded give an accurate idea of what the guests can expect.
Therefore – don't pretty it up just for the photo session. This can be your downfall. You have to make sure what the guests see is what they get and don't promise anything you cannot deliver. Otherwise, the guests will feel deceive, which almost exclusively means you'll get a lower score.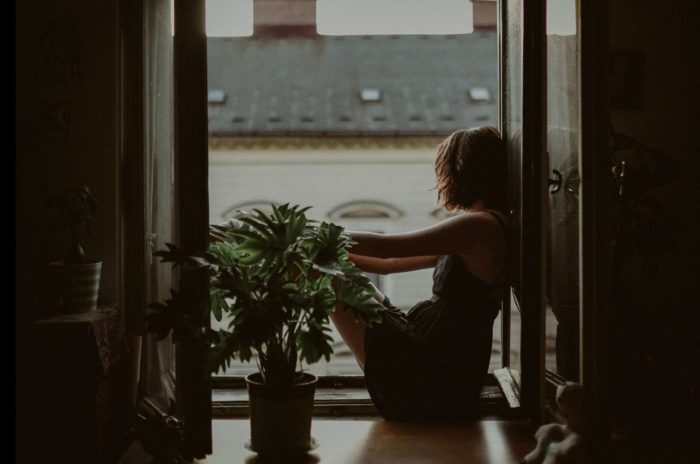 Make sure the service is on point
One of the perks of Airbnb platform is that the guests and hosts do not have to communicate at all, based on the level of comfort with social interactions potential guests have. However, you have to understand this is a one-way street – the level of communication is dictated by the guests. This means you'll have to be available by phone all the time.
When someone books your apartment or house, you can offer a phone conversation via a message. Based on what the guest decides, you can ask them about any special requests, question and optional complementary service.
This is crucial because of the factor of unpredictability – an electrical malfunction or a toilet clog are issues that can pop up at any moment in every household, no matter how well prepped. A host who is quick to react and knows how to solve problems quickly and efficiently is a sure-fire candidate for a five-star review.
Unfortunately, if you cannot be available at all times due to other obligations, you can always rely on Airbnb property management from Sydney which can handle check-ins and check-outs for you.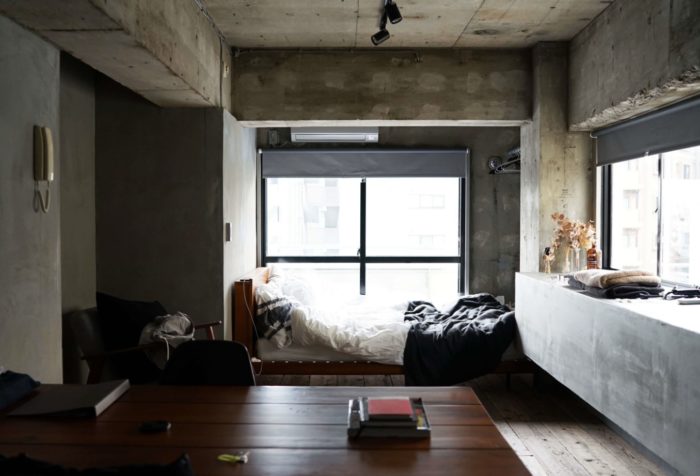 Make sure your accommodation has something unique to offer
The most important thing is to offer all the necessary amenities along with clean and tastefully decorated space. However, don't just setup a generic-looking apartment with bland modern furniture. People are not using Airbnb to have regular hotel experiences. Instead, try to offer something unique.
You can look online for inspiration and look at the way boutique hotels are setting up their amazing rooms. If you live in a country that has idiosyncratic cultural and historical identity, you can setup and market your Airbnb accommodation as an immersive experience where a guest can live like a local. Finally, and most importantly – no matter what, the Airbnb accommodation needs to exude the appeal of private comfort. This is a good way to use utilize your creative streak and make sure the 5-star reviews are in the bag.
Leave a special gift
Based on what the local urbanity has to offer, you can boost the "immersive" experience of living in your city by basking your guests with special gifts. This can be a box of chocolates from local chocolatier, a small piece of personal decoration that is closely tied to traditional clothing of the region, a taste from local craftsman bakeries, etc. The point is not to "buy" 5 stars from your guests with these gifts but to introduce them to the local culture.
Be flexible
You can find a lot of useful advice online from other Airbnb hosts, and one of the important ones is –  when it comes to check-ins and check-outs – you have to be flexible. Keeping these time windows rigorous can make the guests feel as if they've stayed in one of average franchise hotels and leave an impression the host views the entire business as something utterly soulless. Travel plans can change, buses and flights can be moved, and staying flexible about the time-frame is one of the most important factors that can contribute to your overall 5-star reputation.
At the end of the day, you can hardly please everyone, but with these 5 ways to become a 5-star Airbnb host, you can get pretty near to such a standard. Most guests are happy to make contact with their hosts, and if they decide to establish rapport, treat them like a family member. Make sure the warmth your accommodation exudes can be felt from you, and they'll have an impression it comes from a genuine place.