Given the overall marketing, you'd be forgiven for thinking Australia is all about endless beaches, expansive deserts and vibrant cities. However, the Land Down Under has a lot more to offer, and copious world-class wineries are probably the biggest surprise for casual travelers. If you are a hedonist who tends to enjoy a seemingly infinite palette of wines and revels in the sight of grape fields that stretch to the horizon, you should definitely go on an Australian wine tour. If you are pressed for time or simply like to have your choices clearly defined, here are the vineyards and wineries worth visiting.
Margaret River, Western Australia
The popularity of Margaret River as a wine enthusiasts' hotspot is truly winding up this year, and once you visit this small town on the south-eastern tip of the continent, you will understand why. It is a picturesque place with a lot of wine, delicious food and wonderful beaches to go around. If you'd like to try your hand (or feet) at casual surfing and jump out of the water and into a car for a short ride to the nearest winery, this is the place for you. A humid Mediterranean climate will remind you of the romantic slopes of Tuscany and Provence, and boutique-sized privately owned wineries are only there to make the comparison more valid.

Melbourne, Victoria
The city of Melbourne is known for its incredible selection of wineries that have perfected the craft of nuanced taste. If you want to enjoy an artfully crafted selection of wines, make sure to visit the irresistibly delightful Olivigna winery that has the charms of Mediterranean Italy – which is not a surprise considering one of the owners is of Italian descent. The entire region has a perfectly cool and dry climate for growing grapes, but you should definitely take some time out of your schedule to visit the Sunbury region which is located about 40 minutes north-west of the city.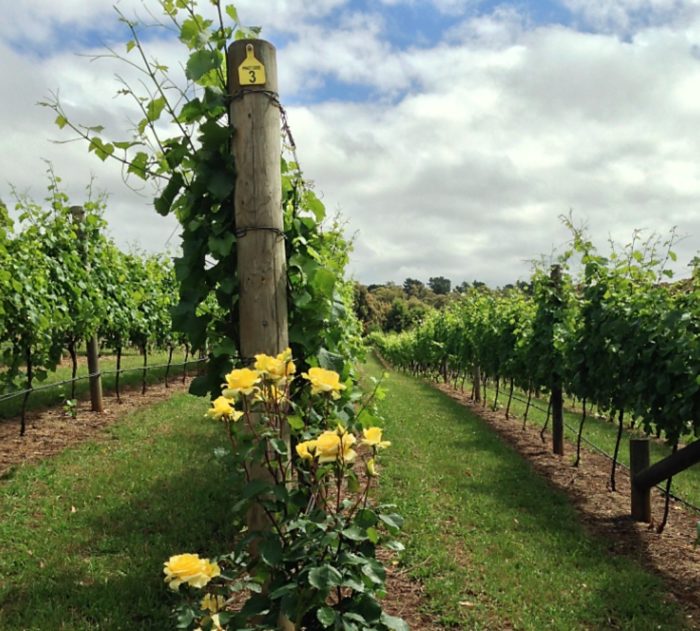 Clare Valley, South Australia
If you took a ride around Clare Valley wine region, you'd realize how spoiled for choice you can actually be. This vineyard paradise only 120 kilometers north of Adelaide is renowned for exquisite red selections such as Cabernet Sauvignon and Shiraz. The outstanding continental climate with cold nights and hot summer days enables a more even cultivation of fruits. Winter and spring have enough rainfall to ensure proper irrigation, and dry summers guarantee a minimum of fungal diseases. This means that no matter what wine cellar you decide to visit in this region, you are in for a treat with top-notch wines.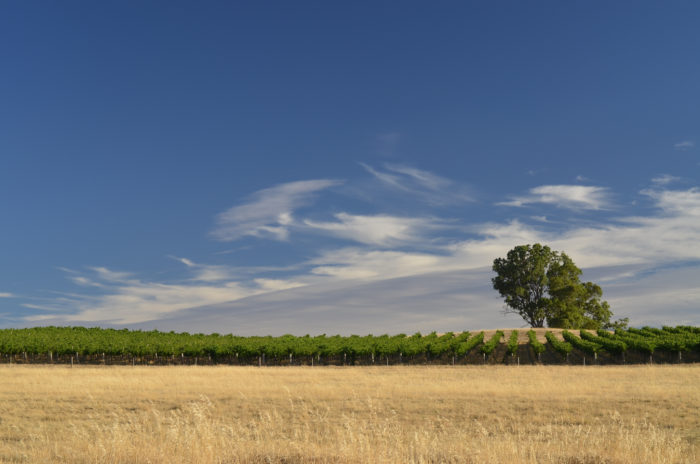 Launceston, Tasmania
For a bit of variety in your wine-laden travels, head down to the wondrous island of Tasmania and visit the enchanting Launceston region. Set in the valley of Tamar River, this is the second largest Tasmanian city (after the capital Hobart) that offers an incredible inland adventure for all wine enthusiast. Nature is as close to heavenly as it gets, and the wine is just as delicate as the samples you might find on the "big sister" continent. While you are preparing for an idyllic picnic on the slope of a grassy hill, pay a visit to Piper's Brook and purchase some of the finest sparkly wine you'll drink in your lifetime. The town itself boasts a number of cute cafes and mini-restaurants that will remind you of Europe, and you'll hardly end up with an empty stomach.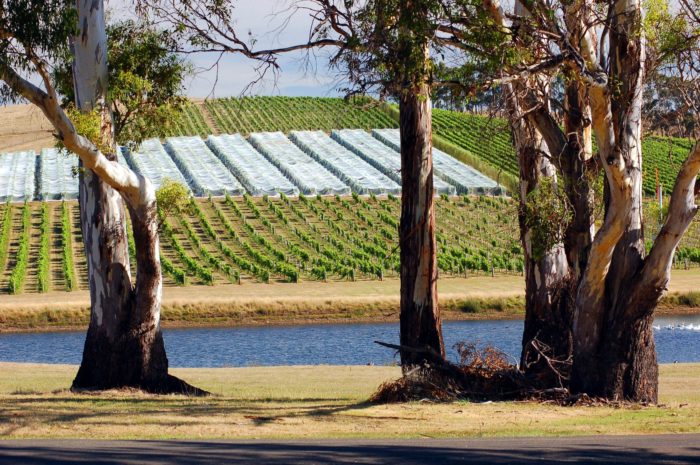 Hunter Valley, New South Wales
The stretch of highway between Sydney and Melbourne is not called the Legendary Pacific Coast without reason. Picturesque landscapes roll by on both sides, and you'll be able to see some of the most beautiful beaches Australia has to offer before you stumble upon Hunter Valley. This region is renowned for its green rolling hills and numerous vineries. The endless patches of grape fields are an irrefutable proof of this region's industriousness when it comes to wine, and Pokolbin, the subregion of this corner of the Land Down Under, is the definitive wine center and one of the oldest wine regions on the continent.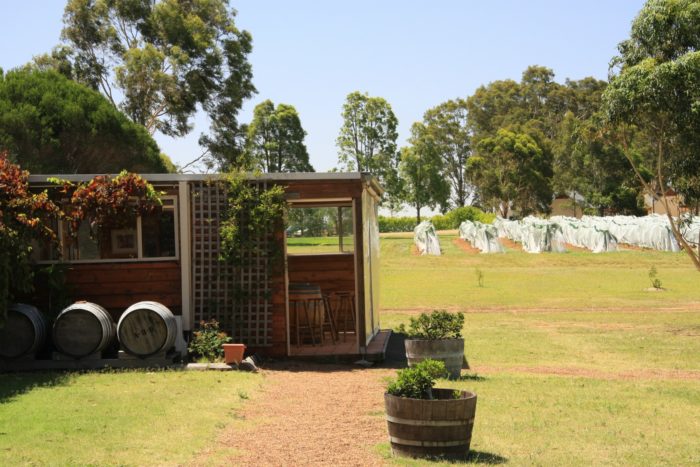 Australia is known as a country that has something for everyone, and the same goes when it comes to vineyards. In fact, if you are curious about the whole production process, you can learn a lot by visiting some of the wineries that offer detailed guided tours along with tastings. If you fancy yourself a decadent connoisseur of the oldest nectar known to mankind, have a go at the expansive Australian grape fields.