It is impossible to see all of Spain within a week – or two weeks, for that matter – so you need to get inventive. This is a sweet challenge that will have you sacrificing some destinations and parts of the country for others, but it is also a good excuse to return to this captivating land that stretches across the Iberian Peninsula as soon as possible. Make no mistake – Spain is a country of many happy returns; and if each return leaves you with a limited time window to savor its pleasures, you can discover the best of Spain by doing it my way.
Limit yourself to the south-eastern stretch
Camino de Santiago, a pilgrimage across the northern territories of Spain that ends with a bang in front of the spectacular Santiago de Compostela is an amazing experience. Savoring the breathtaking beauties of the gargantuan Pyrenees ranges is also something you may not forget until the end of your days. However, if you are about to have a rather limited Spanish experience and you are a newcomer to the country, you should keep to the south-eastern stretch of the Iberian Peninsula for the time being. The aforementioned highlights can be the focus of a whole other stay.
Instead, embark on a wonderful road trip across the Mediterranean coast. Enjoy the lavishing beauty of Barcelona, Valencia, Malaga, the wonder of Gibraltar and the gaudy spectacle of Seville. Mediterranean Spain is filled to the brim with legendary and awe-inspiring hotspots and destinations, including the absolutely spectacular azure coastline of the legendary sea that gave birth to modern western civilization. If you have just a tad more time on your hands, you may want to shoot straight for Madrid after a tour of Seville, but the capital of the country can be the part of a whole other visit as well.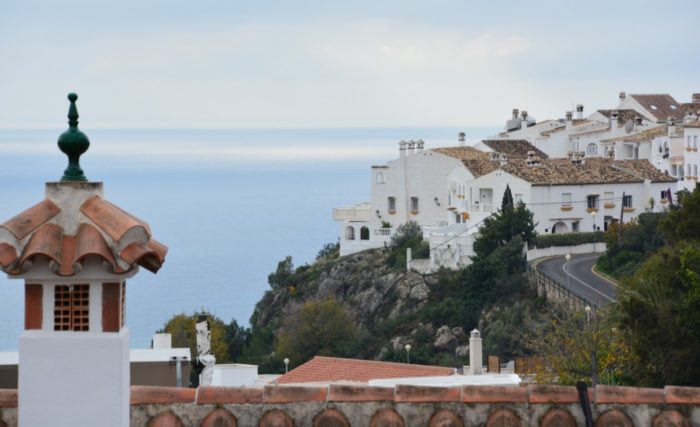 Barcelona!
This one goes without saying, it should be the first city on your list and, quite possibly, the first destination you visit in Spain. Barcelona is the sum-total of all the things you ever wanted to experience from Spain on your first visit, and this is not stated with the intention of selling other cities short. They are all absolute marvels, but Barcelona has that nearly inexplicable art-culture-architecture edge over others. It could be Sagrada Familia or Park Güell, maybe Gaudí's Casa Batlló or Casa Milà – it doesn't matter. The finest Spain travel packages always have exhaustive city tours on offer simply because Spanish urbanities are such a work of art in and of themselves, and Barcelona is the first one you should try out.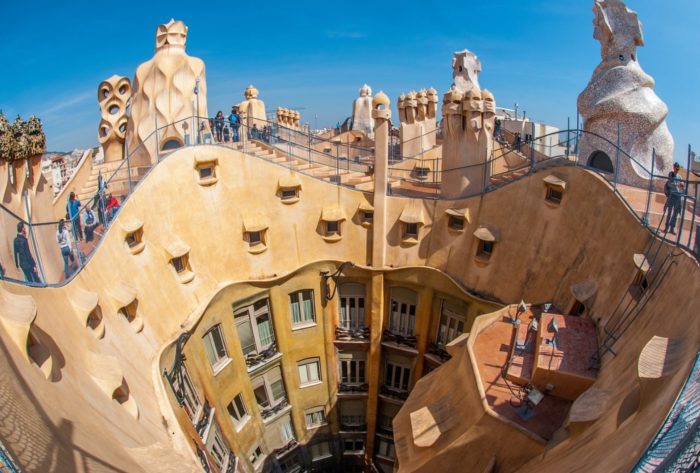 Valencia
Valencia is a vibrant and captivating cultural center that is renowned for a decadent wine and dine scene. The city is also a noteworthy seat of modern art, and you can relish in the exhibitions of Bomba Gens art center before you embark on the urban exploration of the city in search of other exhibitions, workshops and other interesting activities. Make sure to check out the 15th-century wine cellar, which has really turned into a stellar tourist attraction since it was discovered (completely by accident) a couple of years ago.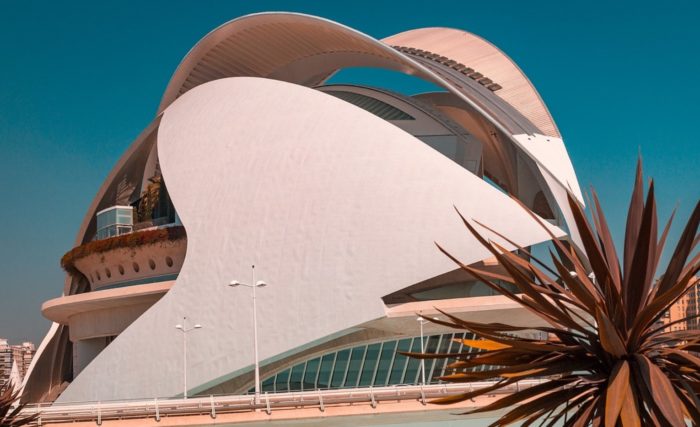 Caminito del Rey
One of the best things about Spain are the experiences nobody tells you about – somewhere between the cities such as Seville, Valencia and Malaga, treasure troves of wonder are hidden, jealously kept from the world. One of the most breathtaking and memorable experiences I had during my first visit – and the one I wholeheartedly recommend – is walking along the King's Pathway – also known as Caminito Del Rey. This 8km-long trail near Malaga takes you along the wooden planks about 100 meters above the river, so you'll definitely feel a rush of adrenaline as you explore the captivating cliffs of the gorge. Experience such as this is what Spain is all about.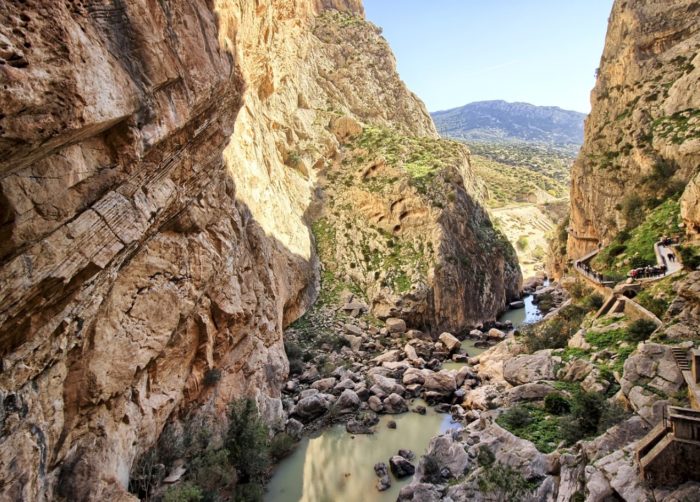 It has never been as easy to relish in the worldly pleasures as it is today, in the interconnected world that can snatch you away from one corner of the globe to another in what is practically an instant. Spain is one of those captivating destinations where countless tourists from all around the world flock in order to relish in the unimaginably rich mixture of history, culture, architecture and art. It is only a pity that it is virtually impossible to see all of it in one go, especially if you have a limited stay. Thankfully, all you need is a sense of adventure and a willingness to immerse yourself in what is right in front of you to have the overwhelming Spain experience.