With its gorgeous architecture, delicious food, and numerous museums, Paris is undoubtedly one of the most beautiful cities in the world. This is why many pregnant women decide to visit Paris and have a relaxing "babymoon" before their bundle of joy is born. So, if you are one of such women, here's how to enjoy this amazing city to the fullest while being pregnant.
Pack light and comfortable
A lighter suitcase will be easier to move around, and pregnant women shouldn't lift heavy things anyway. Plus, let's be honest, most of us end up not wearing half of the things we pack. So, plan your outfits in advance, bring a few extra items just in case, and you should be good to go.
Moreover, make sure to bring suitable shoes and clothes with you. This includes flat, comfortable shoes and soft, stretchy clothes. So, skip the typical maternity jeans and get some nice leggings that can be worn with almost anything.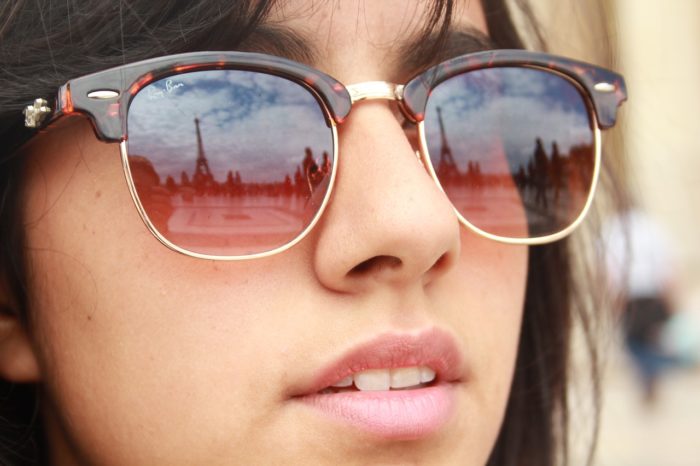 Use the public transport
Paris has a lot of stairs, which is probably not that appealing to pregnant ladies. This is why you should make use of the city's bus system. It's convenient, not too expensive, and it also allows you to do a bit of sightseeing while traveling to your destination. You can buy tickets when you enter the bus, but you can also get the "Paris Visite" Pass, which can be bought at any metro station. The pass gives you the right to travel by bus, metro, or tramway as much as you want for 1,2,3 or 5 days.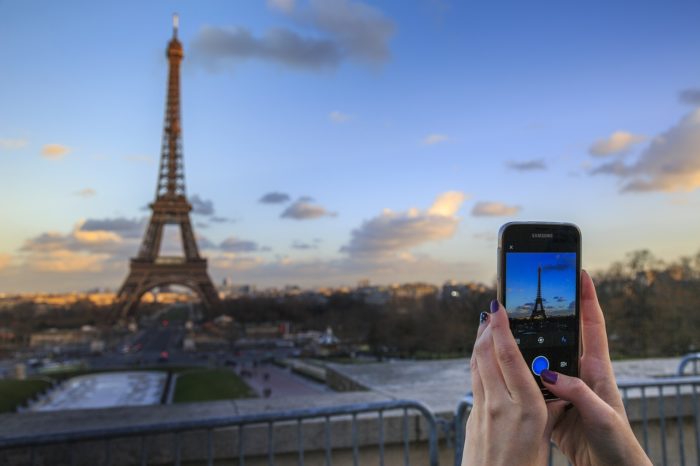 Choose the right accommodation
When choosing the right Paris accommodation, pay attention to the hotels that are not too far from the city center. This will allow you to return to your hotel faster and to have more time for rest. You also won't have to walk as far to reach the popular tourist sights, which is something your feet will definitely be thankful for.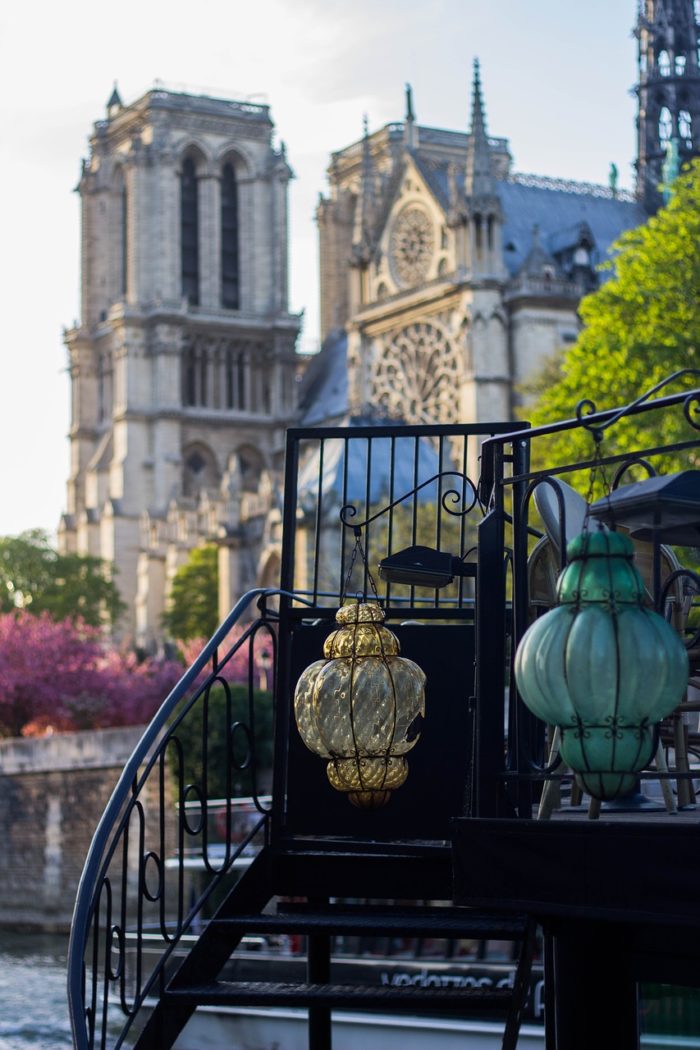 Be careful what you eat
You probably know what food you should avoid while pregnant, but you can never be too careful when surrounded by so many local delicacies. For example, you should stay away from any raw fruits and vegetables, including salads, because consuming French produce is more likely to lead to toxoplasmosis.
In short, stick to well-cooked food, and if you buy your own fruit, make sure to wash it thoroughly. Also, if you're buying any pastries or simply dining out, don't hesitate to tell your servers that you're pregnant since it can help them help you choose the right option from the menu.
Know where the nearest hospital is
You probably won't need it, but just in case, find out the name of the nearest hospital. You should also have the numbers of the American Hospital of Paris and the Hertford British Hospital. They might not be near the center, but they have English-speaking doctors. Since communication is essential in an emergency, going to one of these two hospitals if needed might turn out to be a lifesaver if you don't speak any French.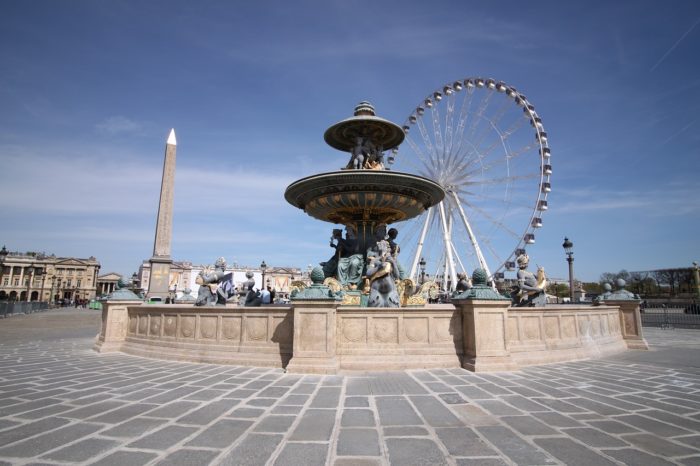 Don't push yourself too hard
Although there are so many beautiful things to see and do in Paris, and you will probably want to experience all of them, take it easy. Plan your vacation in advance, and don't plan too many activities for one day. After all, you're in Paris; you can sit in a café, drink coffee, enjoy a sweet pastry, and still get to experience the local culture while soaking up the relaxing atmosphere.
Paris is a beautiful city, and visiting it should be on everybody's bucket list. However, if you are pregnant, there are a couple of things you should always keep in mind. So, watch what you eat, choose the right hotel, and use their public transport. Don't pack too many things, and go easy on yourself. This way, you can rest assured that your trip to Paris will be one to remember.