Koh Yao Noi is a relaxed island in the famous kingdom of Thailand. But where is Koh Yao Noi? This island is located in the middle of Pha Nga Bay, just next to Krabi and Phuket. Unlike other islands in the kingdom, this one does not have crowds of tourists all year round. In fact, at any given time, you can expect the island to be relatively peaceful and sparsely populated. Here are five things to do in Koh Yao Noi:
1. Rock Climbing
Rock climbing is one of the best Koh Yao Noi activities. There are rock climbs for beginners as well as experienced climbers, so you will not have an excuse not to try this activity at least once. If you are an expert, you should be able to complete the best rock climbing routes in five full days. You may need to hire a travel agency for advice on how to get to the best routes.
2. Scuba Diving
Scuba diving is another excellent activity which you can enjoy in Koh Yao Noi Thailand. The island has four famous diving sites: Koh Bida Islands, the King Cruiser Wreck, Shark Point, and Anemone Reef. Of these four, Anemone Reef is the most popular as it allows you to see a vast field of sea anemones, tropical fish, clownfish, and a wide variety of larger fish. So, if you're wondering where to go in Thailand, you can consider visiting any of these scuba diving sites.
3. Visit Natai Beach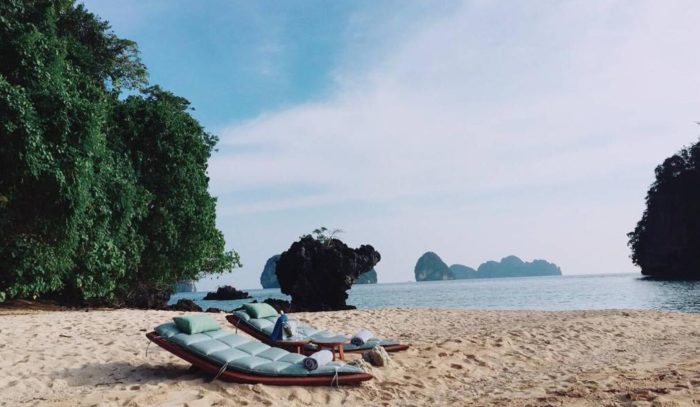 Natai Beach is not a private beach in Thailand, but it is certainly one of the most isolated parts of the area. There are strict construction requirements on the beach, so you will not find many buildings. Unlike many other beaches, this one does not have speed boats, jet skis, or any towering buildings. It only has coconut grooves, clear waters, and a relaxing environment. This is the best coastal escape Koh Yao Noi.
4. Kayaking
Nothing feels better than being in the middle of the sea and viewing the beautiful waters. Kayaking from the island to Koh Nok should take you a little more than an hour, but experts can get there faster. This trip should be extremely pleasant since you will end up meeting with a large group of people on their lunchtime stops at Koh Nok.
5. Biking
You can also consider riding through some of the biking trails of the island. The bike tours typically go through small paved roads as well as off road dirt tracks in the jungle. You shouldn't worry about the paved roads since they typically have very little traffic. The distances are quite manageable, so if you are reasonably fit, you should be able to enjoy the trips.
Where to Stay in Koh Yao Noi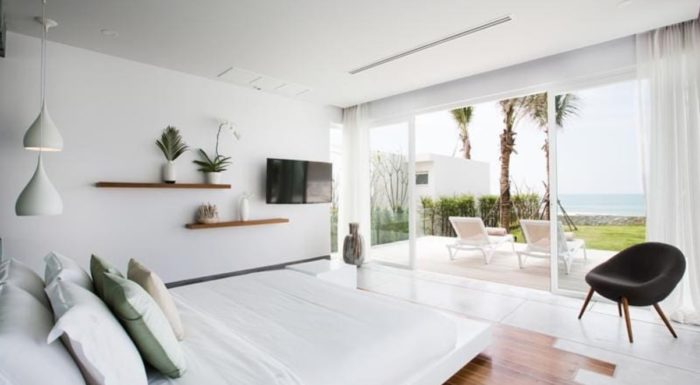 There is a wide variety of Koh Yao Noi accommodation options. These range from shackle bamboo houses to expensive pool villas. You should select the type of accommodation based on the size of your group as well as your budget. If you are a lover of nature, you can also find an eco-friendly spot to enjoy your nights. As a digital nomad, you should consider staying in a place with free wi-fi.
Conclusion
Koh Yao Noi is a great destination for digital nomads. You can enjoy your time on the island by climbing rocks, visiting exotic beaches like Natai Beach, biking, kayaking, and even scuba diving. On this island, you will be lost for choice when it comes to the accommodation options. Be sure to choose a place which suits your needs.
About the Author:
Patrick Watt is an Australia-based writer. He travels, explores the world, and shares his stories since 2010. Say hello to Patrick on Twitter at @patrickwattpat