Every true hedonist has to visit the Big Apple at least once in their life. Savoring a thousand faces of the Capital of the World is a rush that can hardly be compared to anything else. In a way, it is the ultimate hedonist's paradise as it manages to offer the "sum total" of nearly all hedonist experiences which are collected in one gigantic urbanity. If you've got your eyes on the city that never sleeps for your next indulgent adventure, here's the true hedonist's guide through the NYC.
The Liberty Island beginning
Lady Liberty, the 305-foot-tall sculpture designed and built in France, is not only one of the world's greatest icons, it is also the ideological and aesthetic beacon of New York City. Even though it sounds like a cliché, every newcomer should take some time out of their activity-laden schedule and visit Liberty Island before they embark on the adventure of a lifetime. If you are a hedonist who knows how to appreciate arresting sites, be sure to make a reservation in advance to have exclusive access to the figure's crown, and, therefore, the killer view of lower Manhattan.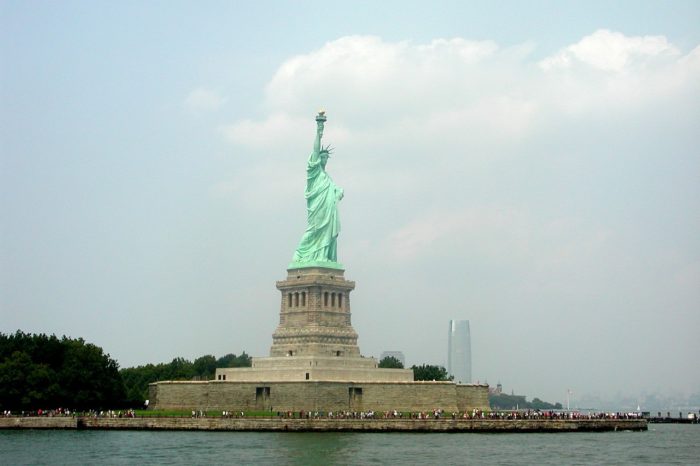 Have a cultured night in SoHo
For all of you tame hedonists out there, a cultured night in SoHo might be right down your alley. Start off by treating yourself to an old-fashioned cinematic experience in the Film Forum and mingle with the real movie buffs afterward. The retro feel of the entire setup is like a charming "time capsule" experience. Keep an ear out for the hot information about the ad hoc rooftop bar in SoHo and go for a night of fancy cocktails and impeccable views after the film event.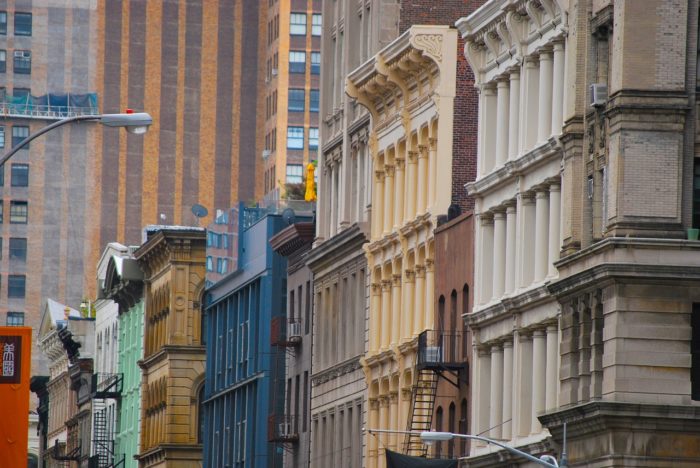 The food Mecca
"Food" and "New York City" are two terms that, once meshed together, light a spark in most people's eyes, and it's no wonder why. Since so many people from faraway corners of the globe coalesce in this hectic urbanity, they bring their culture, their traditions and their recipes along with them. Therefore, some of the most out-there meals are available in this city for brave connoisseurs of gourmet specialties and incredible drinks by a mixologist from NYC.
It's virtually impossible to list all the amazing restaurants in this city, but as you browse through the various lists, try to look for something that will push you out of your comfort zone when it comes to dining. It can end up being a truly exciting experience that no other city manages to pull off. Wash down the exotic meal you have tried for the first time with an explosion of tastes mixed away in a tall glass, and have a relaxing few hours of pure, unadulterated hedonism.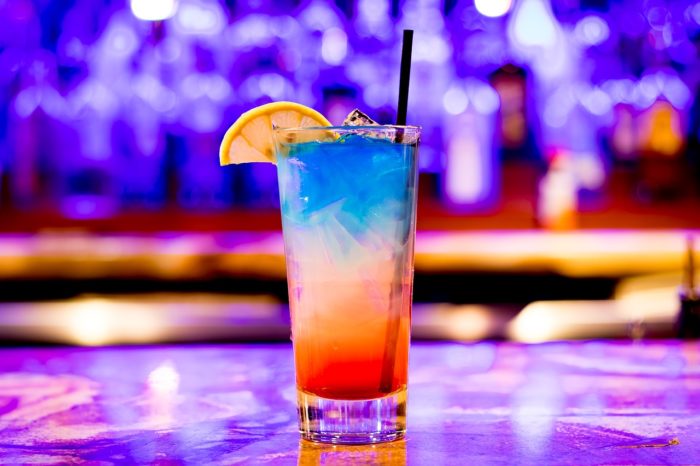 Gunnison Beach
If you want to let loose and enjoy the best New York summer has to offer, head to Gunnison Beach where people still sunbathe nude. Naked bodies abound, but don't even think for a second that this is a "wild" location where people easily get action – the National Park Service officers keep everything under control as most people come here to simply sunbathe naked, but this still doesn't mean that you won't get an opportunity to meet someone interesting. Simply speaking, the unwritten rules are important for such places to function.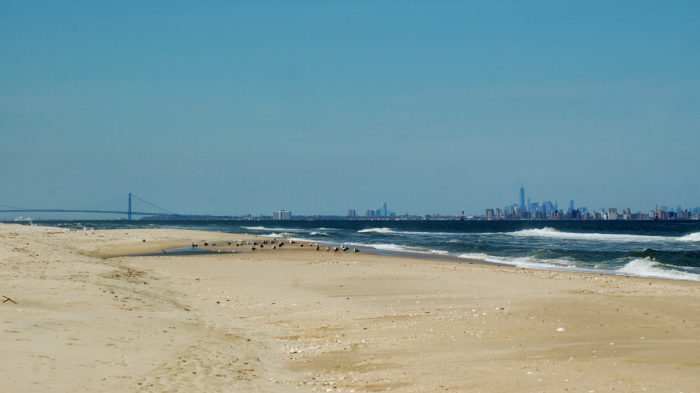 Treat yourself to something special
After a day at the beach, head straight to the Mandarin Oriental hotel spa and get the body treatment of your life (important notice – it will cost you around $500). Still, this two-hour-long experience will leave you feeling more relaxed and loose than you could have ever imagined. Tingsha cymbal rings, citrusy scents, ceremonial washes, massages and a full-body scrub will almost certainly make you glow. The experience is the very height of decadence, and, if you are ready to part with the money, it is definitely one of the ultimate hedonist experiences you will get in this city.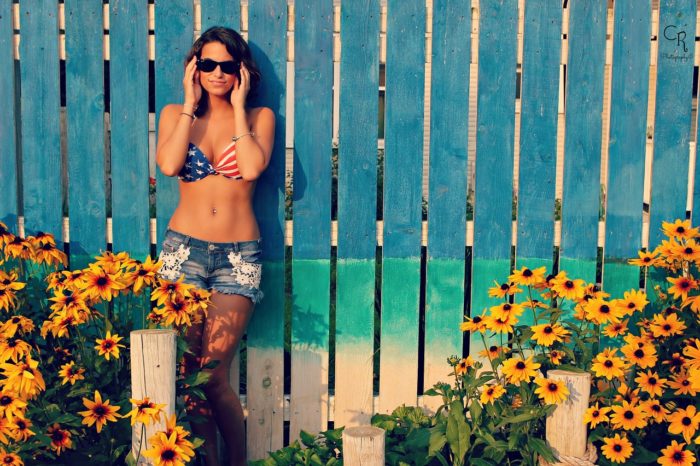 All roads lead to New York City in the modern age. The city is an assembly of incredible hotspots and activities and its streets are a melting pot of practically all conceivable cultures around the world. The best food and the ultimate experience of colorful city life can be savored on the buzzing streets of this archetypal metropolis, and every hedonist should revel in the beautiful eye of ordered chaos known as the NYC.